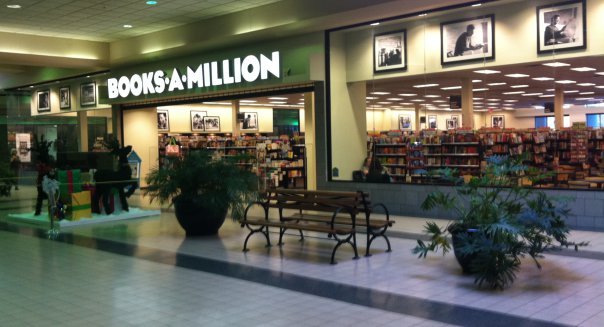 Plenty of stocks go up and down in any given week. The gainers inspire us to keep investing. The decliners keep greed in check while reminding us about the risks of the equity markets.
Let's go over some of last week's best and worst performers.
Anacor Pharmaceuticals (ANAC) — Up 72 percent last week
The market's biggest winner was Anacor, soaring on encouraging prospects for an atopic dermatitis treatment that could hit the market as soon as 2017. The Crisaborole skin cream fared well in late-stage clinical trials, achieving statistically significant results. It could be ringing up nearly $2 billion in revenue by 2020 according to one market projection.
Google (GOOG) (GOOGL) — Up 27 percent last week
A gain for the record books took place on Friday when the leading online search engine moved higher on Friday after posting blowout quarterly results. Google's market cap appreciated by more than $65 billion on the report, the largest single-day increase in a company's value in Wall Street history.
The market got excited because it was the first time that Big G beat analyst profit targets in nearly two years. Google's been investing in growth initiatives that have held back profitability, but it finally got the balance right this time.
Books-A-Million (BAMM) — Up 23 percent last week
The struggling bookseller got a boost when an offer was made to take it private. However, if Books-A-Million decides to pass, there may still be a future in selling leafy reads. A day after the deal to take Books-A-Million private to the tune of $3.25 a share was made, Harper Lee's "Go Set a Watchman" was released. It set a new sales record for Books-A-Million.
Rovi (ROVI) — Down 18 percent last week
Netflix (NFLX) didn't just score with a huge quarter last week, it also scored in the courtroom as a U.S. District Court sided with the leading premium video service in a patent dispute with Rovi.
Rovi is rich in patents, and it's been able to carve a cozy living as it licenses technology for over-the-top TV services and television guides. Rovi plans to appeal after the U.S. District Court judge granted Netflix summary judgment governing the five relevant Rovi patents, but it's never good when a company counting on its intellectual capital gets schooled in the courtroom.
Ooma (OOMA) — Down 13 percent last week
Some IPOs just don't pan out. Ooma was hoping to go public at an initial price range between $16 and $18, but underwriters struggled to find enough buyers. Ooma had to settle for going public at $13 last week and it wasn't low enough. Shares of the Internet-based telephone service plunged on its first day of trading, making it Wall Street's latest busted IPO.
Shutterstock (SSTK) — Down 11 percent last week
An unflattering analyst note dealt Shutterstock a blow. Morgan Stanley initiated coverage of the photo-licensing platform with a bearish "underweight" rating, fearing that the competition could intensify. Morgan Stanley (MS) set a price target of $40 for Shutterstock, and that's not good news for those long the stock, since it began the week north of $50 when coverage was initiated.
•Last Week's Biggest Movers on Wall Street
•Wall Street This Week: Cyber Monday Fades, Retailers Report
•Week's Winners and Losers: Pandora Jams, Costco Slammed